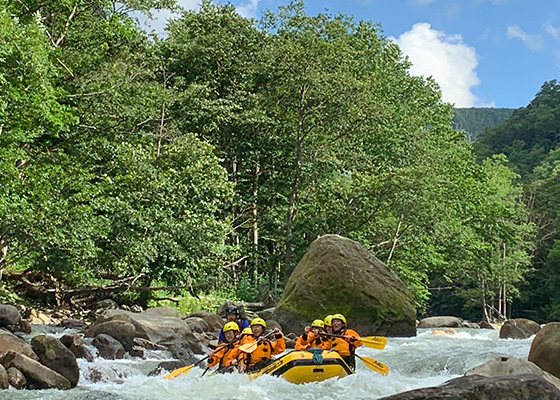 Alpine River Guides
Based in Kamikawa-cho, Kamikawa-gun, these alpine river guides help you experience the fun of river rafting. Their ability to provide the ideal rafting course based on such things like that day's rainfall amount is what sets them apart. Looking up at a columnar joint canyon while being showered with the spray of whitewater is simply overwhelming. It's also possible to incorporate fishing, camping, and other activities into your tour. They provide the support you need to enjoy your time in the rich natural landscape of the Daisetsuzan area, which wears a different expression for each season.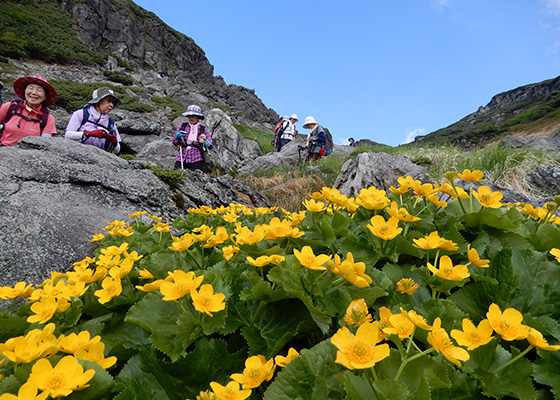 Daisetsuzan Club
A guide club that organizes guided climbs, conducts nature observation excursions, and organizes nature experiences in every area of Hokkaido, but focuses mainly on the Asahidake, Kurodake and Tokachidake areas. Every mountain has multiple courses that cater to different goals and climbing levels, so you can take your time and enjoy discovering the magic of the mountain. The real value of an outdoor event is that you are able to feel excitement in a way that is not possible with just movies and books. Try to experience the natural wonders of Hokkaido through events organized by the club, such as a short stays or winter snow activities.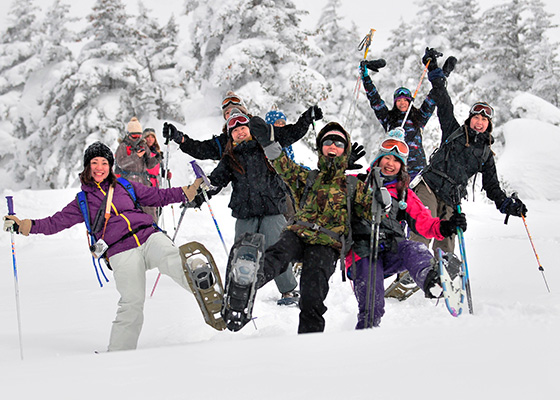 Agritech Co., Ltd.
[URL]
Agritech is based in Higashikawa Town and coordinates experience-based tours in the Hokkaido area. We provide experience-based tours that can only be experienced here, such as wood working and craft workshops, harvest tours, and winter activities like our snowshoe tour.